The Fireflies of Estill County
Bertie Dunnigan, a seasoned criminal defense attorney in Louisville, Kentucky, receives an anonymous email with the subject heading "Fireflies." She knows even before opening it that the worst night of her life has come back to haunt her. It was 1975 in Estill County, Kentucky, when Bertie and three of her closest friends set out on a sweltering July night for a little excitement and spirited fun. What began as an evening of teenage laughter and adventure would end with terror, forever changing the course of their lives.
Read on in The Fireflies of Estill County to learn more about the night that transformed Bertie's life.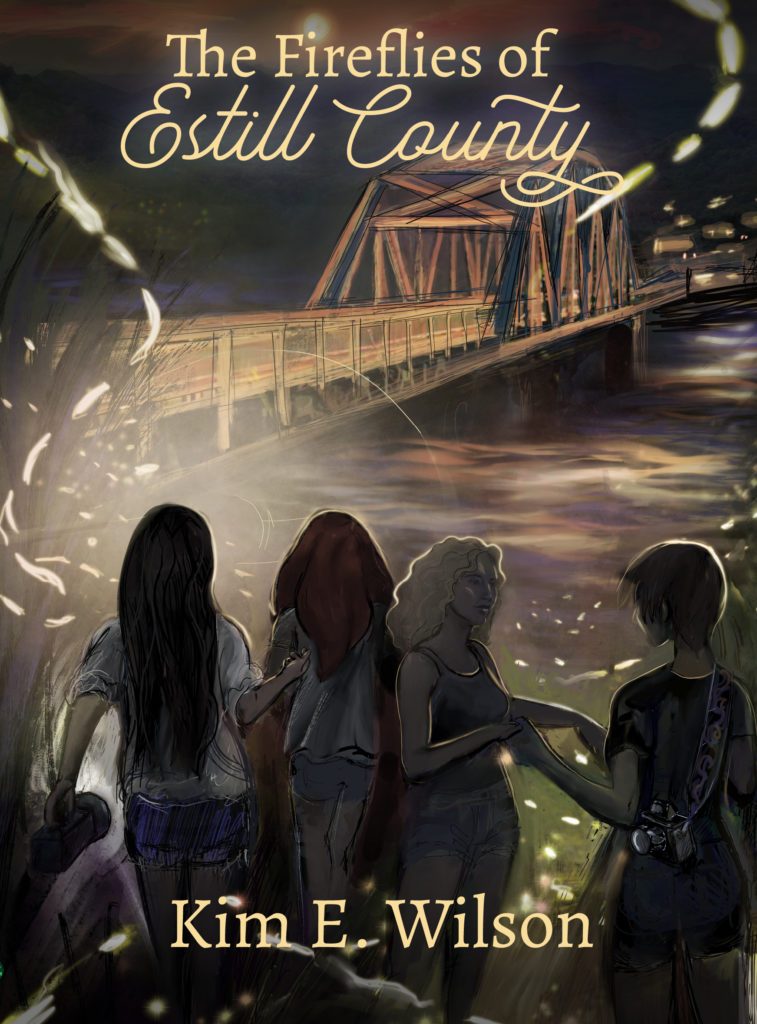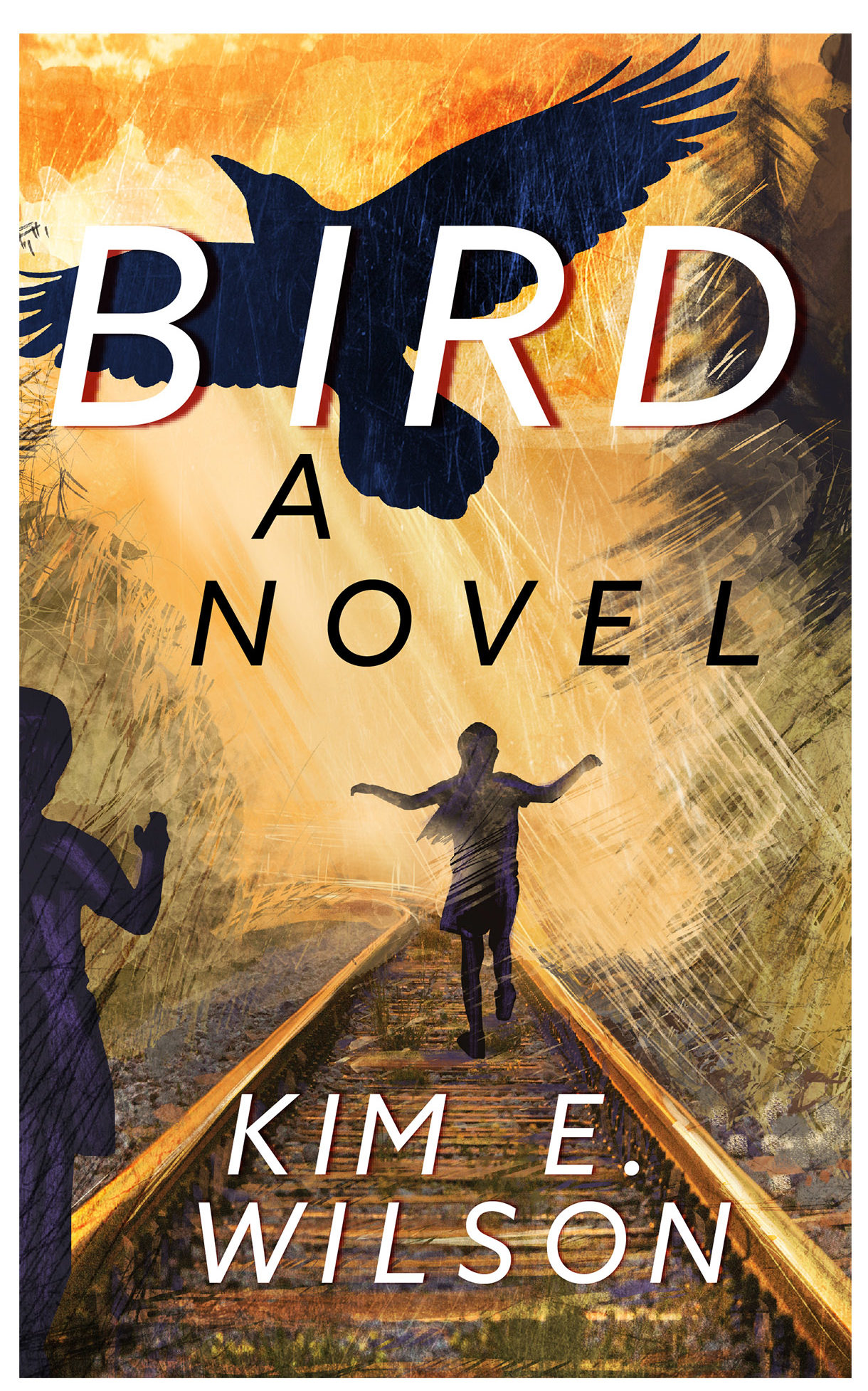 Bird
Hi Everyone, I'm excited to launch my very first novel, Bird. Writing has always been a passion of mine. As a middle school language arts teacher, I've used publishing in the classroom to show students just how powerful the written word can be. I finally took my own advice and published a story that has been on my bucket list for a very long time. I hope you enjoy it as much as I have enjoyed writing Bird.
★★★★★

Surprise ending…engaging story.

I have to admit that I love stories that piece the story together using flashbacks. Bird does this and does it well. Tiny, seemingly inconsequential clues from the flashbacks move the story along quickly leaving the reader feeling like they are discovering two stories. By the end of the book, I cared as much for Ellen the child as I did Ellen the woman. Well done…great way to spend a morning of my Labor Day weekend.
★★★★★

Absolutely riveting!

This book grabbed me from the very beginning! I couldn't put it down and devoured this book in two days. I needed to know the answer to this mystery. The characters came alive and I felt their pain, their frustration and shared their shock at the end. I highly recommend this book! I have found a new favorite author and can't wait to see what Ms Wilson will come out with next!!
★★★★★

Couldn't put it down!

LOVED the book! Great visual descriptions…felt immersed in the story during it's entirety….both physically and emotionally. The way the story unfolded, with all it's twists and turns,. left me enthralled and guessing till the very end. Congratulations!
★★★★★

WOW!

Added this book to a pile I wanted to read while in medical recovery….Started at 10:30a finished at 2:30p. A huge fan of murder mysteries….I had to know what happened! Great job! Please write another one!!!! The transitioning between the three time periods was amazing. Didn't skip beat! LOVED IT!!!!!
★★★★★

A good mystery and a quick read.

This was a great book, easy read, relatable characters, good mystery and kept me reading. The ending was enticing, one mystery solved, a new one to think about.
★★★★★

Loved it!

I started this book yesterday morning and finished it this afternoon! I was so sure I knew what was going on, but still had to keep going, then the surprise ending!
★★★★★

Wonderful mystery!

This book is one of best I have read. Realistic dialog, descriptive characters, and true to life scenes that reminded me of the times I grew up in. I was kept guessing through the entire book and the ending blew me away. Great first novel from a very talented writer! I am looking forward to more books from her and cannot wait to see what she will do next!
★★★★★

This book is a must-read!

Kim E Wilson tells a riveting and compelling story, capturing my attention from the beginning and holding it until the end. I couldn't stop reading as clues from the past unraveled the mystery of such an amazing inheritance. A book you won't want to put down!
About Kim
Kim Wilson originally is from Champaign, Illinois. Kim moved to Louisville, Kentucky, in 1967 and never left. She holds a Bachelor's of Science degree in elementary education and a Master's in Exceptional Child Education, specifically Learning Disability from the University of Louisville. She spent a career of twenty-seven years as a middle school teacher and an administrator in Jefferson County Public Schools. Kim has been a business owner and is a huge supporter of the arts. She has served as Chairperson to the Advisory Council for the The Governor's School for the Arts, a community arts program supported by The Kentucky Center for the Arts. She is married to her husband of over 40 years, has two adult children, and two grandchildren. She loves spending time with her family, walking her retriever, playing the piano, traveling, and, of course, writing.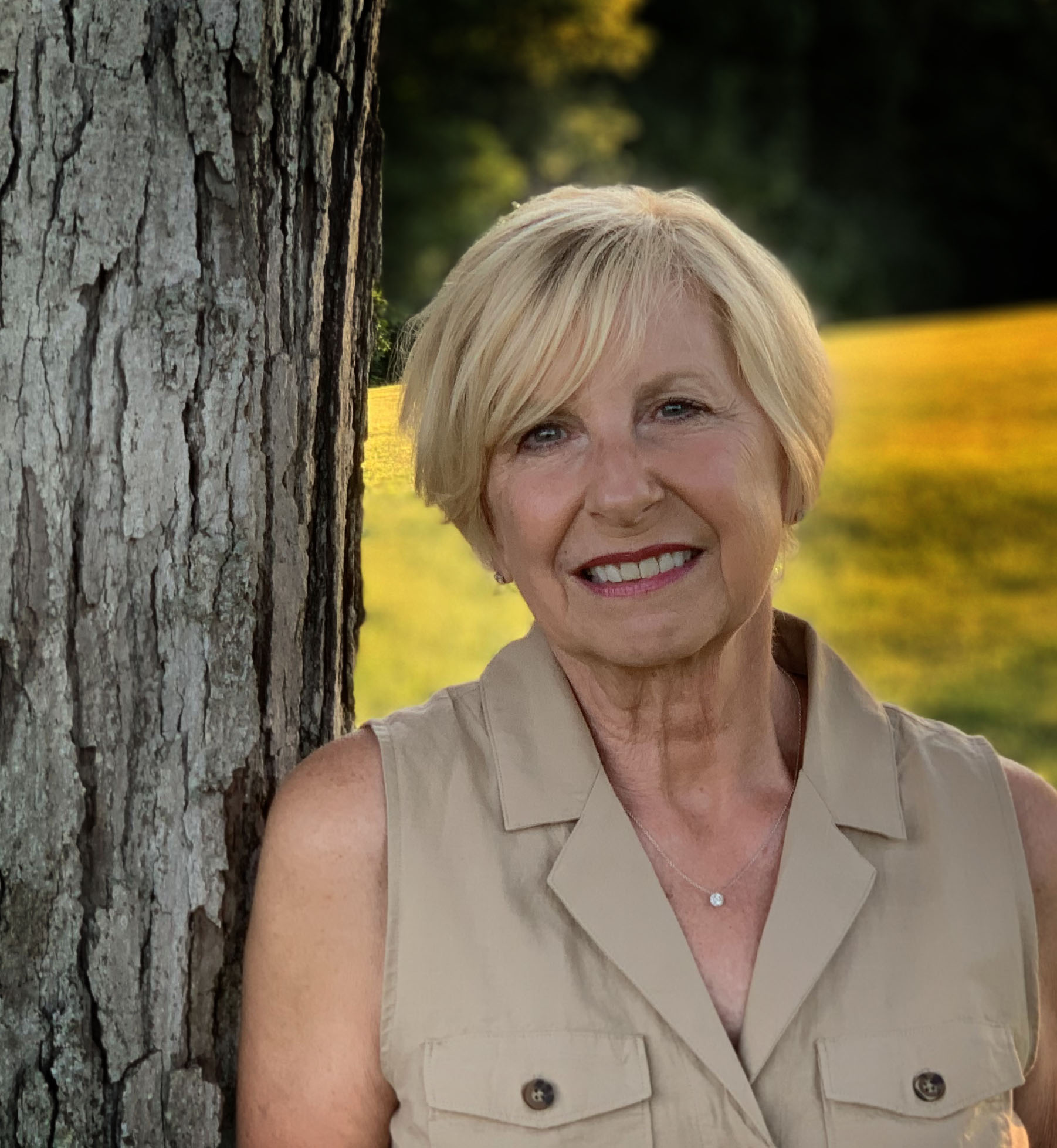 "If you can only be ONE thing, be kind."
Kim's Blog: Coco's Takeaways
Musings, Stories, Ideas from my journey as a writer
Kim Wilson
Hello Everyone, I recently returned from a trip to the Cape. My husband didn't really want to go. He hated the idea of flying, driving in unfamiliar places, the traffic, the construction, the crowds, the cost, and generally the overall hassle of leaving the house. I think the Pandemic did a
Get Updates on New Writing and Author Events
Your data is never shared. You will receive an invitation to an email newsletter which you can opt out of at any time.