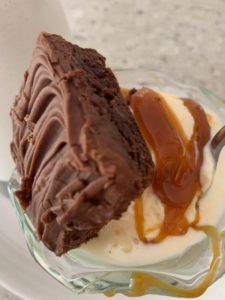 Hello Everyone,
When it comes to brownies, there is only one recipe that satisfies my chocolate craving, and that's always been my mom's brownies.  They are hands down the most delicious, moist and decadent brownies you'll ever have the pleasure of eating. Growing up, a brownie never passed our lips unless is was topped off with creamy chocolate icing. I've made these tasty treats a couple of times in the last few weeks to go along with my homemade vanilla ice cream. They are so scrumptious and easy to make that I'm sharing the recipe with all brownie lovers.
So, in honor of my late mother Joyce Slusher, here you go:
I hope you enjoy!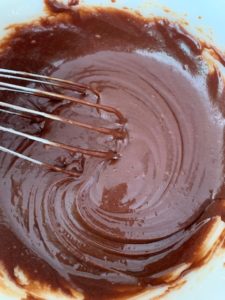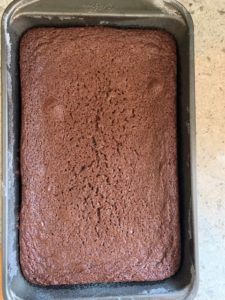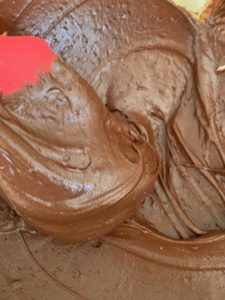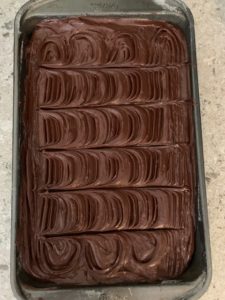 Brownie Batter: Mix together, 1 stick melted butter, 6 tablespoons of cocoa, 1/2 cup Wesson oil, 1 cup sugar, beat in 2 eggs, 3/4 cup of flour, 1/2 tsp. baking powder, 1/2 tsp. salt, 1 tsp. vanilla extract.  Once batter is sufficiently mixed, pour into a greased and floured brownie pan (7″ x 11″), bake for 25 minutes on 350 degrees.
Icing:  2 cups confectionary sugar, 2 tablespoons melted butter, 4 tablespoons cocoa, 4 tablespoons milk, 1/2 tsp. vanilla extract. Beat with spatula until smooth. (Sifting dry ingredients is optional). Frost when brownies have completely cooled. Store in airtight container.